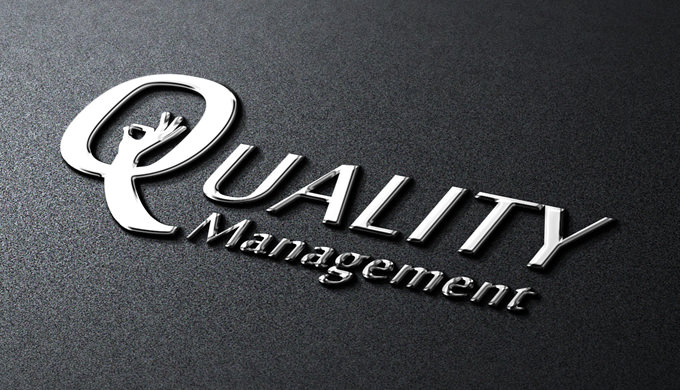 The primary business goal of ITCS Ltd. is to offer the best known solutions for its clients of the highest quality as required fulfilling orders always on time. To achieve this, every single employee of the company is committed to the following:
From the very first step of a tender invitation we strive to offer our customers the best possible structurally and transparently established presentation, showing the services we provide and reflecting the highest quality value and experience within the industry. Our goal is always to assemble a scheduled, global and comprehensive workflow which suits not just our clients but our subcontractors and our employees as well, by also providing the necessary back-up support in need. After the successful completion of our projects, to manage to continuously improve the services of our company - by also analyzing our customer's feedbacks - step by step we look at our activities and we carry out all the necessary corrections and improvements that further developments need.
Besides we strive to meet our clients comprehensive needs to the best of our knowledge, we also do not forget about the protection of our environment which we accomplish by selectively organizing our waste, also by keeping our pollutant output at a minimum level or below the permissible limits.
We know that to provide the best possible services to our clients we need to ensure that our employees can work in a quality, safe, healthy and ergonomic working environment as well, and also adequate infrastructure background, tools, resources, and positive attitude based on a corporate culture have to be part of our continuous development of our quality policy too.
We strive to achieve organizational excellence by implementing all the modern quality management tools available. By providing outstanding services we'd like to gain a well-deserved reputation, respect and outstanding results. For this purpose, we contribute to a committed quality of work to be done and to achieve the underlying purpose of Migen Ltd., which is none other than:
To earn the outstanding satisfaction of our customers, partners and employees!
Quality certifications: ISO9001, ISO14001, ISO18001, VCA**/SCC**, ECM