International Tank Cleaning Services is a joint company with the fusion of MIGEN Hungary Ltd. And C&S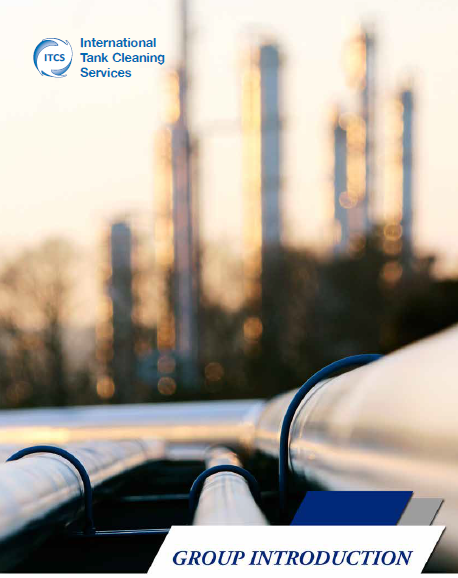 International. C&S International Services operates in Europe refineries and tank farms offering automated tank cleaning and oil recovery services with the highest safety and efficiency standards with the noman- entry technology. C&S International Services was an independent company with 20 years experience in tank cleaning in several countries and customers as well as with different technologies. C&S' strategy has established Cooperation Agreements in Germany, Hungary, Italy, France and Greece with well established industrial service companies who are the ones offering tank cleaning services within the frame of a larger scope of services which they are already providing to the oil industry companies. C&S concentrates therefore its action in automatic tank cleaning, increasing its experience in the matter as well as improving its own equipment in order to focus in efficiency and profitability. The management and experienced crew count more than 100 projects realised in:
Desludging
Sludge separation
Floating and fixed roof storage tanks
Crude Oil tanks cleaning and desludging
HFO/HGO tanks cleaning and desludging
Slop tank cleaning and desludging
MIGEN Hungary was established in order to import know-how and unique technological solutions of the Italian turnaround maintenance market into the Central East European area in the year of 2011. Realizing the needs of an oil company during the crisis, MIGEN started to execute No-Man-Entry tank cleaning and crude oil reprocessing method, with an executive partner, C&S International. After 3 years of successful cooperation, the two companies decided to grow together and expand on the market, by establishing a new joint company ITCS. In behalf of the company's development we invested in a new tank-cleaning unit beside the current one, in order to cover the market needs more efficiently, and in the same time to seek opportunities in different locations.